Paper Tube Cutting Macine DG-A3
Visits: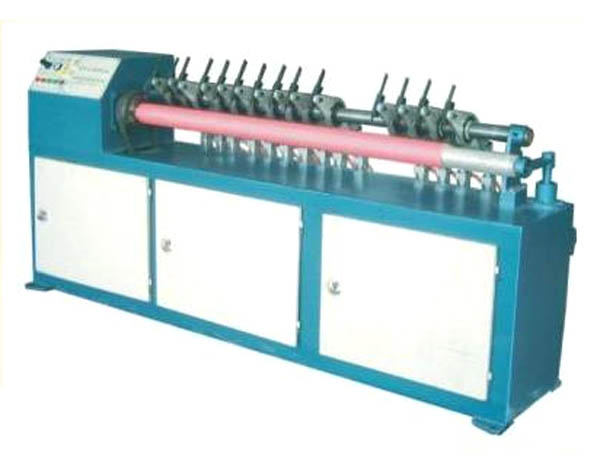 USE
This kind of Paper Tube Cutting Machine with model DG-A3 is Suitble for cutting all kinds of paper tube which length is longer
and higher in output.for example,fiber tube,opp menberance,sticky tape.
FEATURE
1.Adoption Korea touch holds the act operation,all engllish and chinese wrting
manifestation.
2.LG programmable controller which made in KOREA,as a mail circuit with
turn off,nip tube,unload .
3.the feature of this Paper Tube Cutting Machine as below: Cutting Automatically,performance is steady and very simple to operate.
4.cutting one time just need 0.5s,the knife and the anxle don't run,and their using life is ten times longer than the normal tube recutter.
5.the same effect just like be grinded after cutting.